Portfolio Categories:
Participation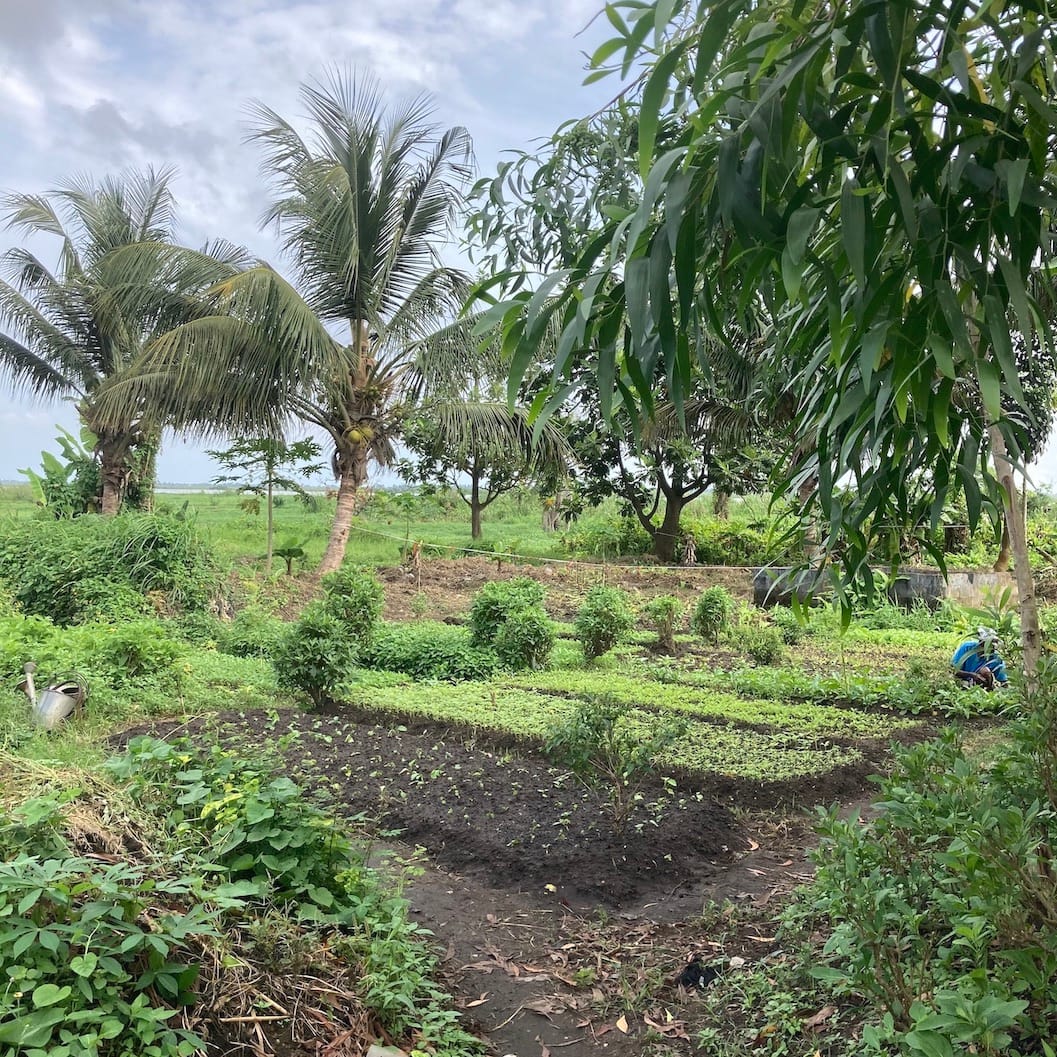 A participatory urban and environmental process in Porto Novo, Benin
Porto-Novo, the capital of Benin, is a city with an exceptional built and non-built heritage and is home to natural areas of great quality, located in a strategic position between Cotonou and Lagos. The revalorization of Porto-Novo requires sustainable urban development projects, redevelopment of historical squares and potential tourist sites such as the Porto-Novo lagoon. The city must regain its attractiveness by defining itself as a modern city capable of meeting the expectations of its inhabitants in terms of well-being and quality of life. It must give impetus to an economic dynamic and succeed in welcoming, once again, administrative bodies that had preferred Cotonou in the past.
–      Porto-Novo Municipality
In order to preserve and enhance the natural environment (wetland of the lagoon bank) and the rich heritage of the old town, the PNVV project plans to build a promenade that will protect the bank from urbanisation. It will also encourage the discovery and re-appropriation of the natural environment of the lagoon by all Porto-Novians, especially the youngest, by means of an educational, artistic and tourist circuit.One of the objectives of the project is to favour a participative approach of integrated social consultation, favouring the tools of project co-construction. The objective is to seize the opportunities that the involvement of civil society, citizens and private actors represents. It is to ensure this support that the Porto-Novo Town Hall, within the framework of the Porto-Novo Green City project, has recommended the recruitment of a Social and Environmental Project Manager (MOSE).
The MOSE has a strategic and operational vocation and, among its missions and objectives, focuses in particular on (1) Raising awareness of the Porto Novo populations on the fundamental environmental and climatic stakes of the project (preservation and enhancement of wetlands and biodiversity, floods and climatic hazards, waste management,…).(2) Initiating a participative dynamic of co-construction of the pilot projects for the development of the riverbanks by closely associating the inhabitants and the economic actors of the territory, women and men – farmers, fish farmers, fishermen, – in the design and implementation of the promenade and its pilot projects.